Connections in the Cloud... and Beyond
We operate in a Pan Europe environment bringing connections to the Cloud and delivering our own Telephony Solution to customers. Clear Connections work in partnership with our clients and key network providers to bring Business 2 Business solutions to multiple of different sectors. From Pharmaceuticals to Leisure, Banking to Engineering all under one banner.
Our voice platform sits on the Colt backbone delivering millions of high quality calls daily.
Our vast expertise means we have dealt with simple through to complex solutions in for many clients this ever changing environment… While always trying to ensure competitive pricing.
In what is undoubtedly a complex and technical sector our philosophy at Clear Connections is simple; we are focussed on building and developing a sustainable business which can form long term, mutually beneficial relationships with our clients, suppliers, partners and colleagues. With a premium on honesty and integrity we deliver value added solutions and best in class service to our clients.
At Clear we are  continually evolving especially with the advent mobile voice and data solutions that are either on premise or in the cloud . Clear provides a total package to provide competitive advantage through coast savings and delivery in mobile  convergent/unified communications.
Clear Connections will continue to be at the leading edge for the delivery of these innovative and business enabling services.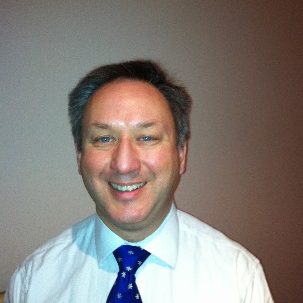 Steve Walker
Head of Systems UK & Ireland